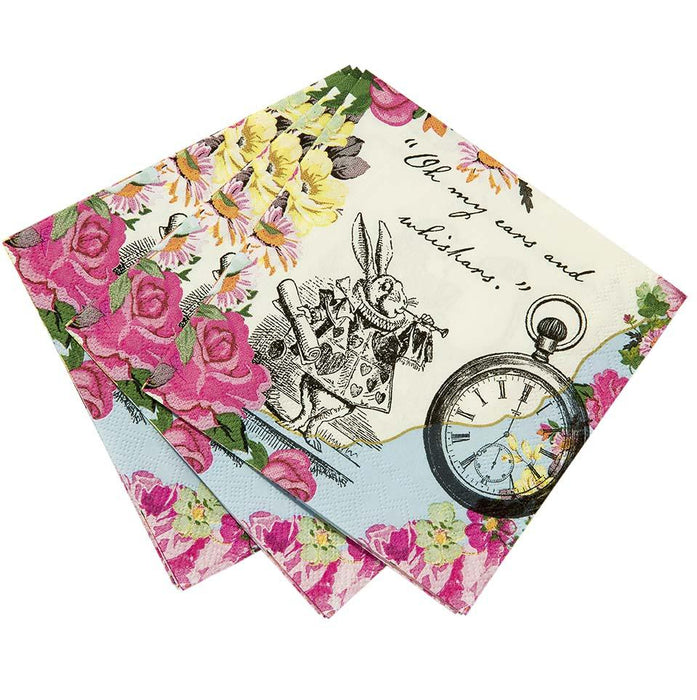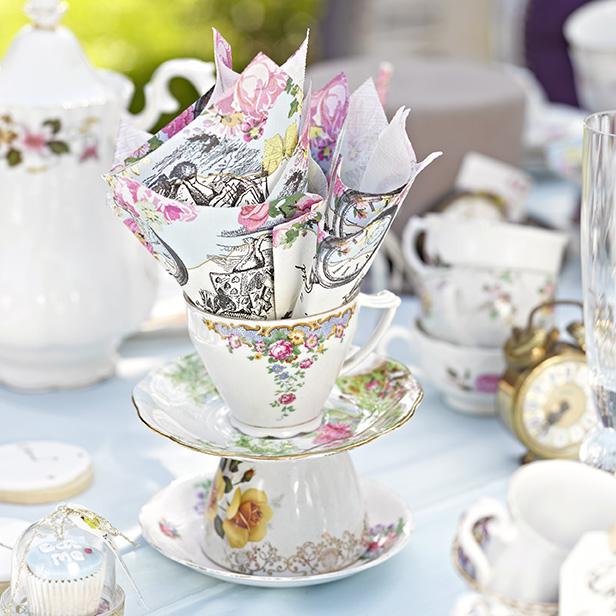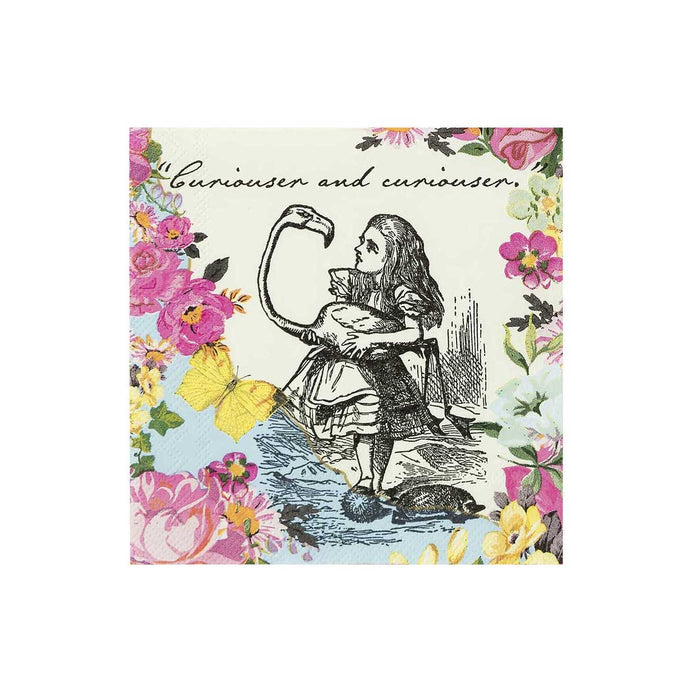 Truly Alice Cocktail Napkins
Talking Tables UK
Product Description
What better way to clear your mess away, with a napkin of a flamingo playing croquet.

Our gorgeous Truly Alice napkins come in packs of 20 and feature 2 charming designs including The White Rabbit and Alice both adorned by a vibrant floral border. These thick napkins are a match made in heaven for all those mucky little hands.
To truly add wonder to your table decoration, match with our Truly Alice Dainty Plates and bring your mad hatters tea party to life!
---
ꉜm x 25cm
3ply